Do you have any problems with this?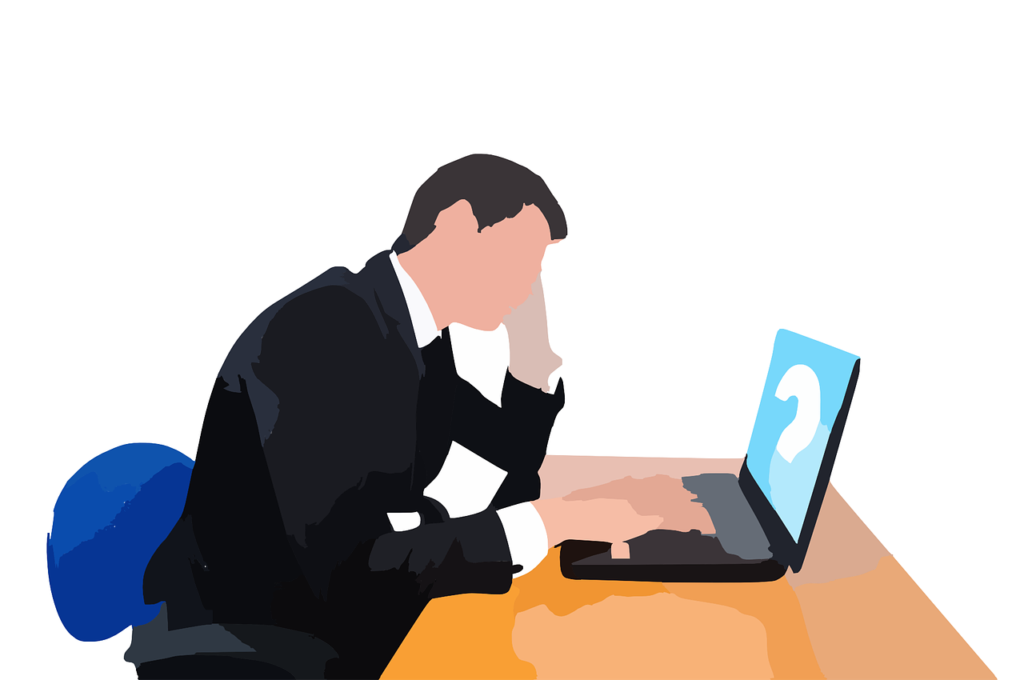 The following experience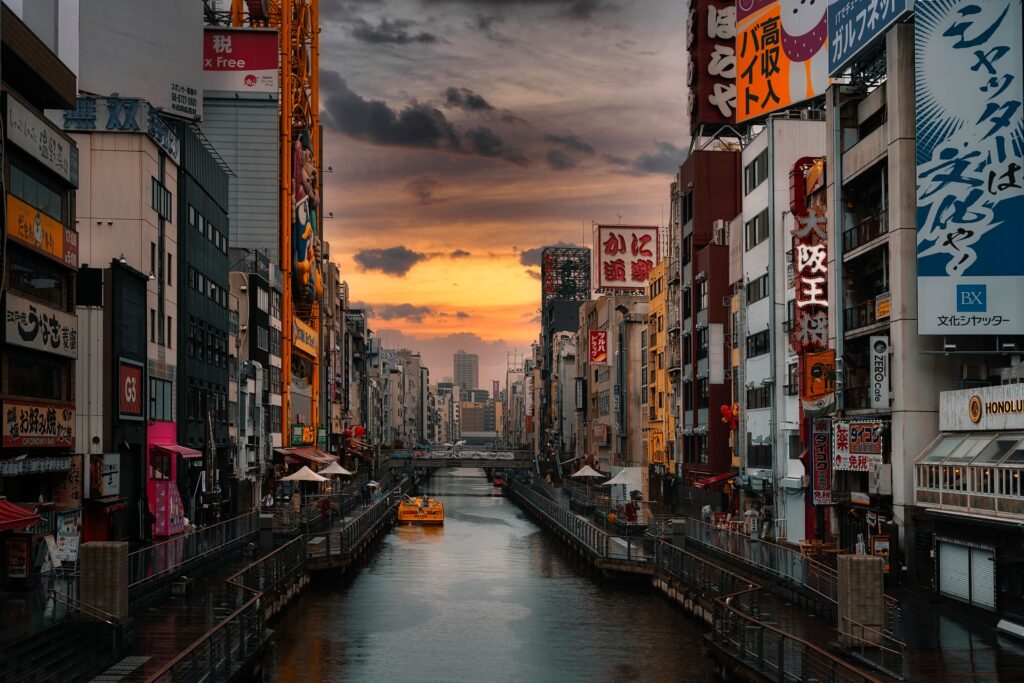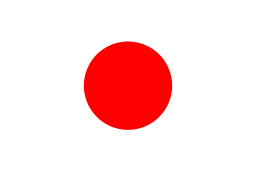 For Japanese companies
We have provided support to more than 30 companies, including major electronics manufacturers, major machinery manufacturers, and small and medium-sized companies.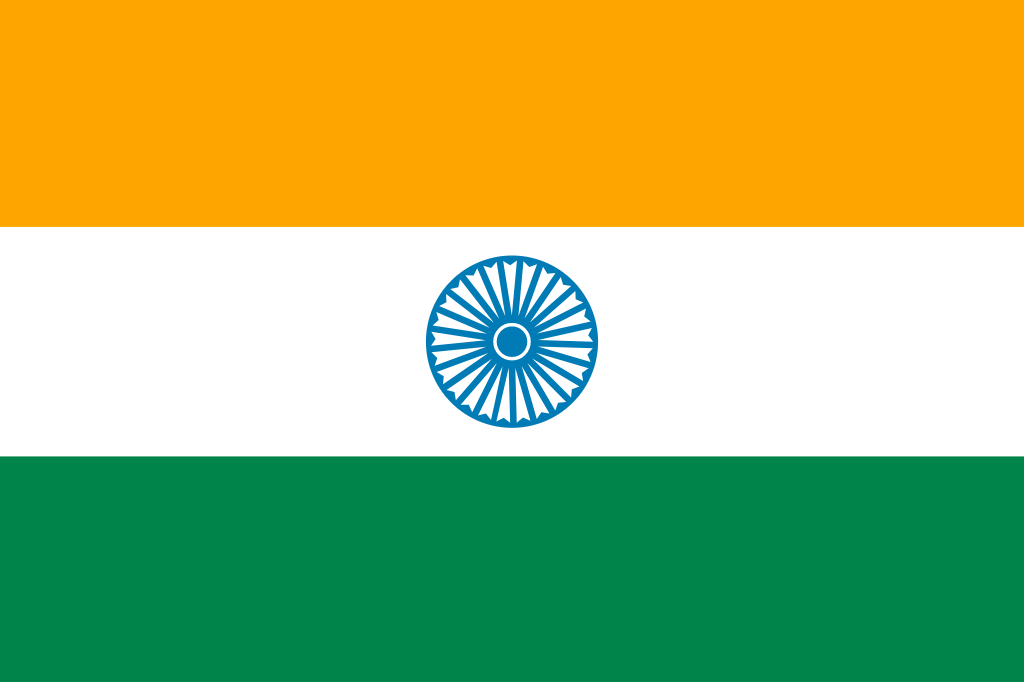 For Indian companies
We provide follow-up visits to companies we have established connections with in Japan, search for partners, develop sales channels, support business negotiations, and support exhibitions.
Support content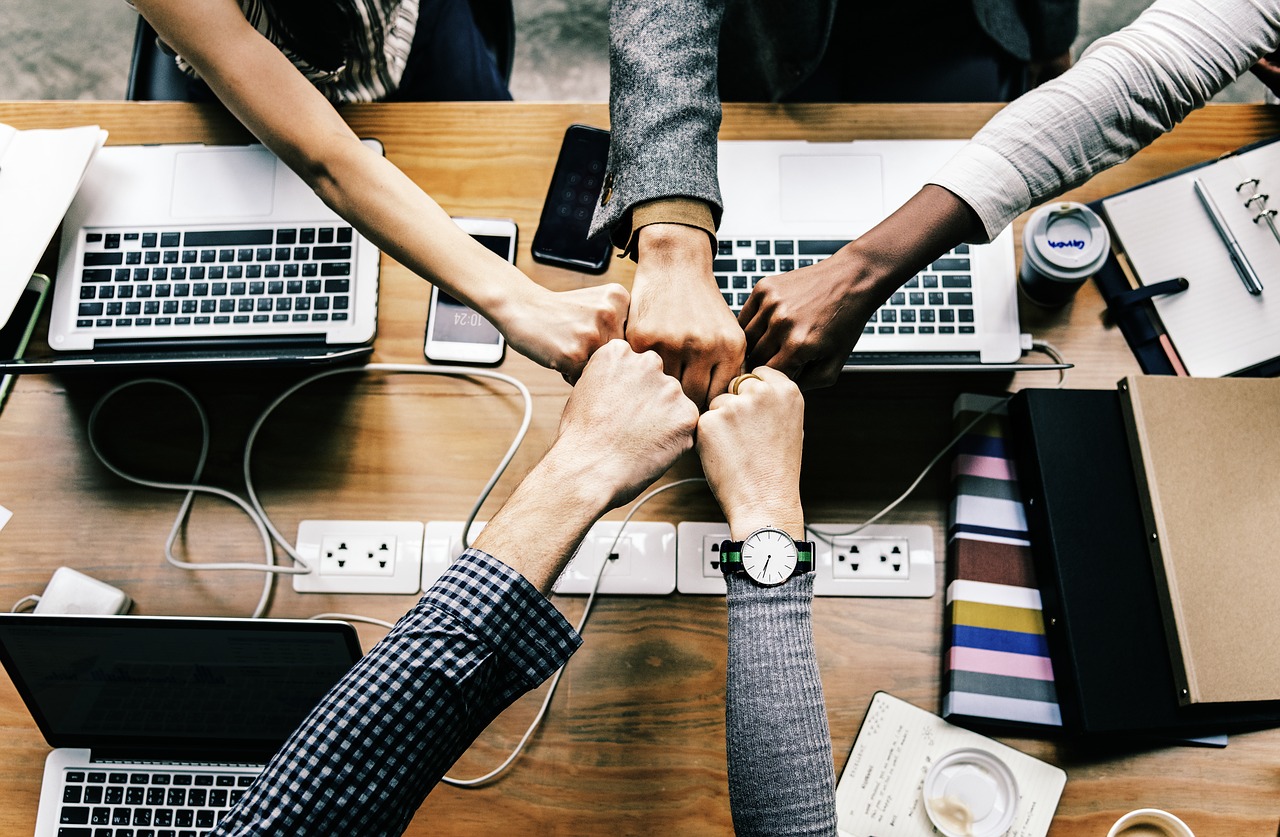 Sales Support
If you have a company in India or Japan that you would like to approach, but are having trouble connecting with them, we can arrange for you to visit them in India. We can also arrange for your transportation and accommodation during your stay.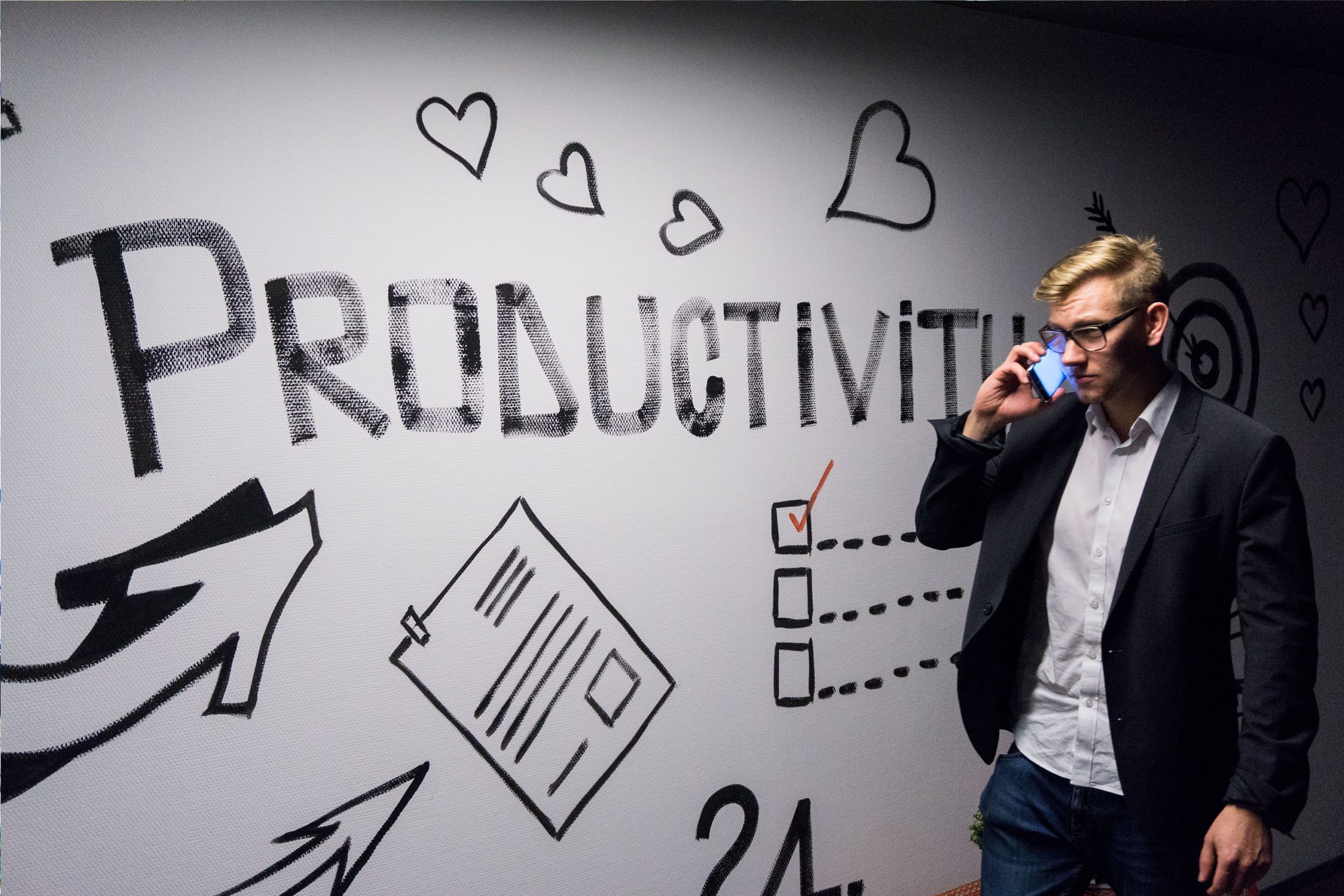 In/Out Support
We can assist you in setting up a simple office in India or Japan, securing personnel, selecting accommodation, arranging vehicles, making appointments, accompanying you to business meetings, exporting and importing, etc.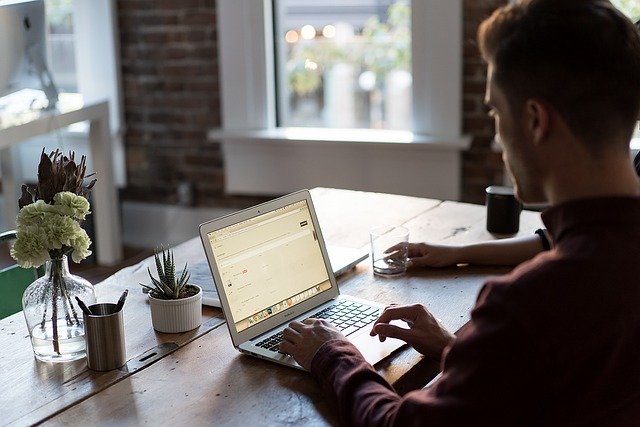 JV Partners
Search
We can help you choose the right partner that can help you grow your business, whether it is a company with a strong market presence, relevant know-how, or management skills.
Subcontractor Search
If you have a request such as looking for a company that has a specific technology or can do __, we will pick up companies that meet your requirements. We can also make proposals, set up business meetings, coordinate contracts, and transfer technology.
Doing Business in India
1
GDP growth rate 5.1% (2019)
One of the top 10 growth rates in the world
2
Population 1.36 billion (2nd in the world)
Last frontier, 10 times larger than Japanese market

Experienced members from both Japan and India.
Covering all of India and Japan
Various information can be obtained in India and Japan.
Face-to-face follow-up in Japan is available.
Flow of the meeting
1
Consultation and hearing
Please contact us if you are facing any issues in your business in India and Japan.
2
Clarification of objectives
If you have a clear idea of how to deal with the issue, go to the next step.
3
online meeting
Before taking any action that may incur costs, we will discuss with you the details of the preparations to be made in advance through on-site and online meetings.
4
quotation
We will adjust the quotation and decide how much we can support your business area.
5
contract
Support will be provided according to the contents of the contract.