We can help you with ceramic balls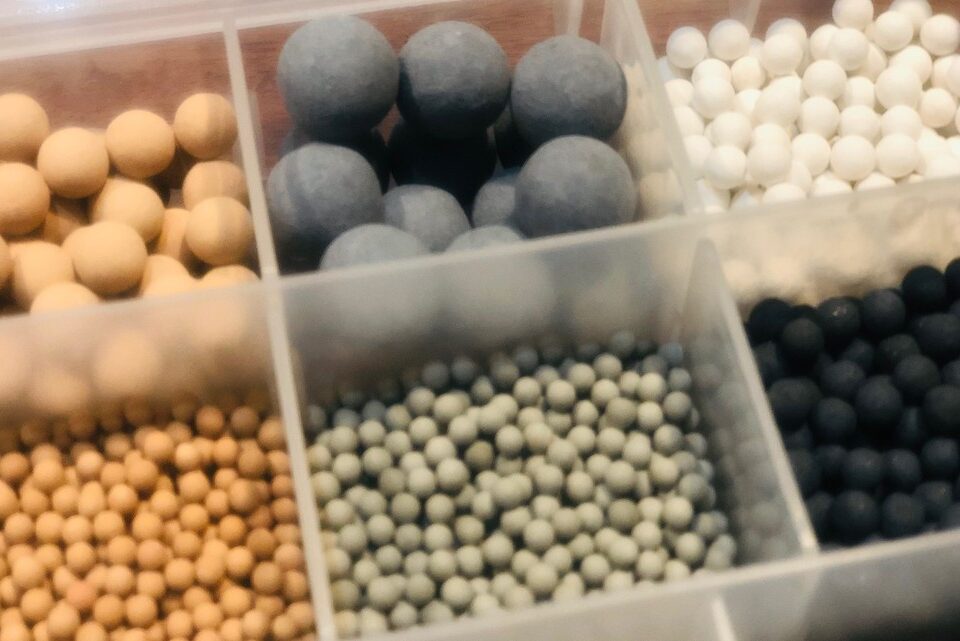 Flexible sizes
Various types of balls such as silica, zeolite, tourmaline, calcium removal balls, dechlorination balls, antibacterial balls, etc. can be granulated at low cost.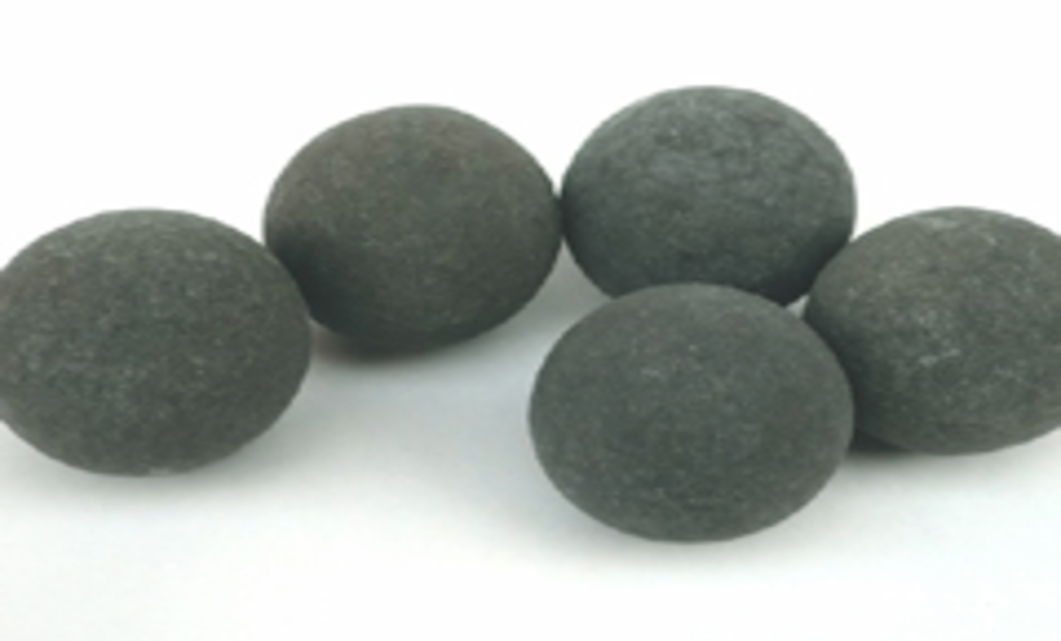 Bamboo charcoal, CMC
It takes a special technique to bake a product while retaining its black color. Also, it is often avoided due to the risk of affecting other raw materials, but we can do it.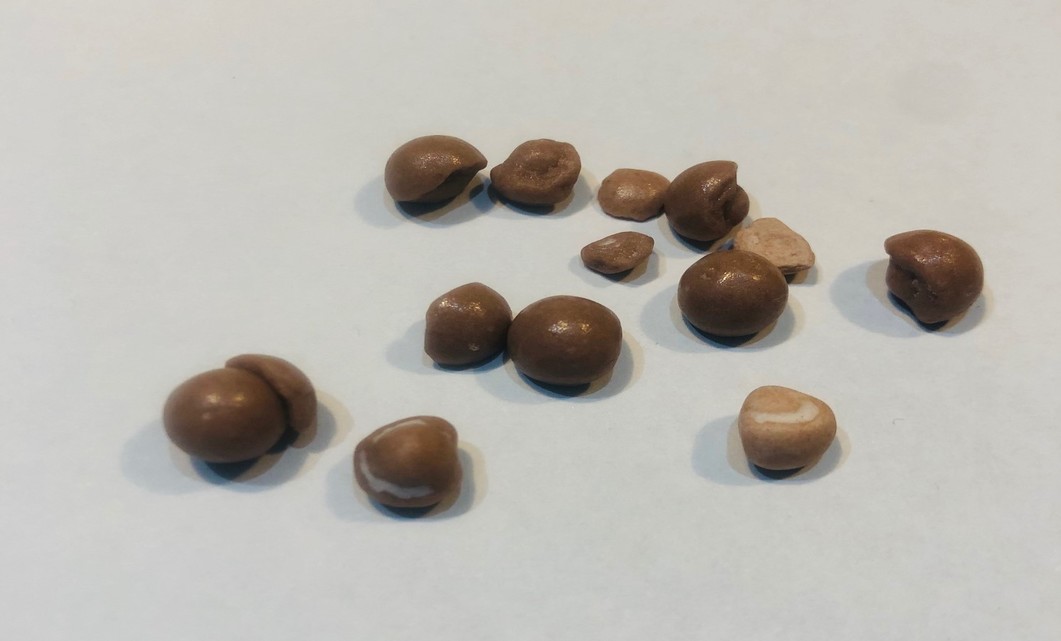 Balance of strength and function
If we try to maintain the porous shape, the strength will not be enough. We have the technology to solve problems such as the lack of strength when trying to maintain the porous shape, and the loss of function when trying to increase the strength.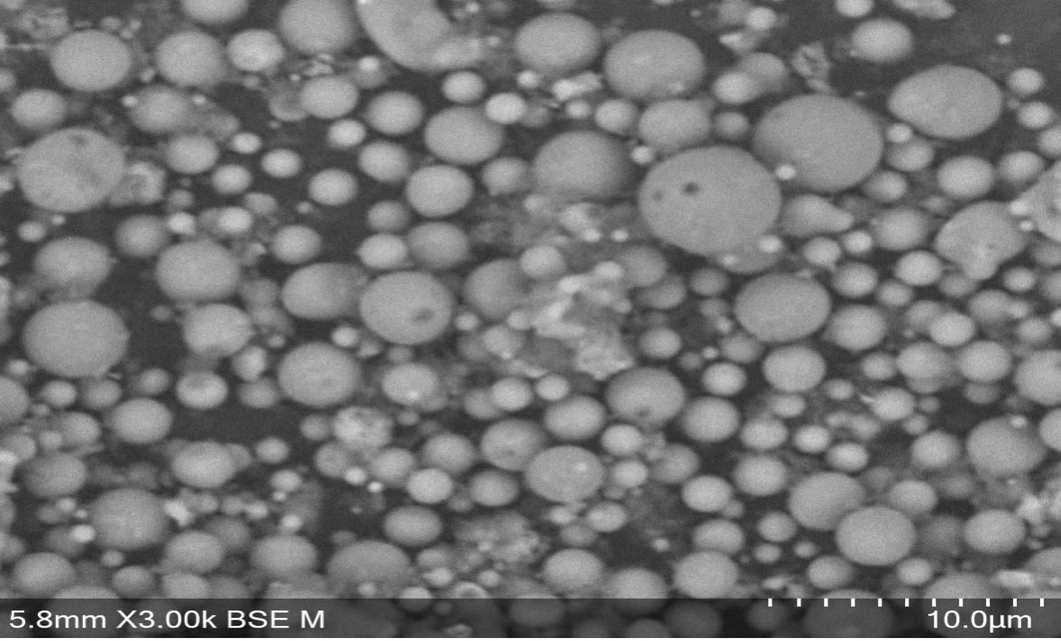 micron size
Granulation processing is available from 0.1mm, and special spherical processing from about 20 microns is also available. The size can be adjusted according to the intended use.
Solving problems related to ceramic balls.
(By industry)Examples of use and typical effects are explained.
Our products are used in a variety of places.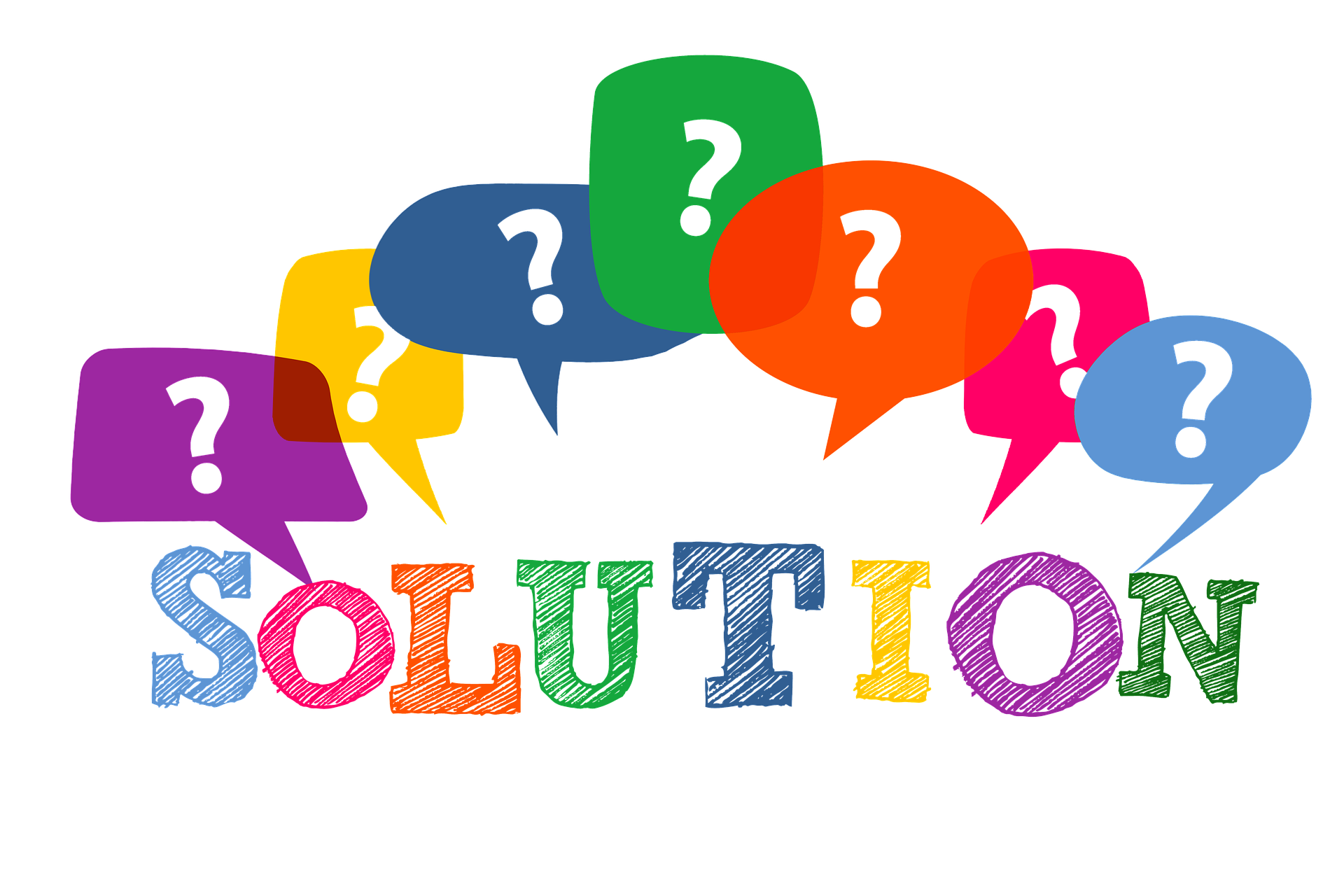 If you are not sure what kind of ball you need, please contact us.
When a supplier suddenly goes out of business and there is no longer a procurement route, or when the person in charge changes and they don't know what kind of ceramic balls they used, they choose us as a place to consult and a new source of products.

We work with companies in a variety of situations, from hearing about the effects and efficacy they are looking for, to proposing suitable balls and reproducing prototypes, to delivering the products.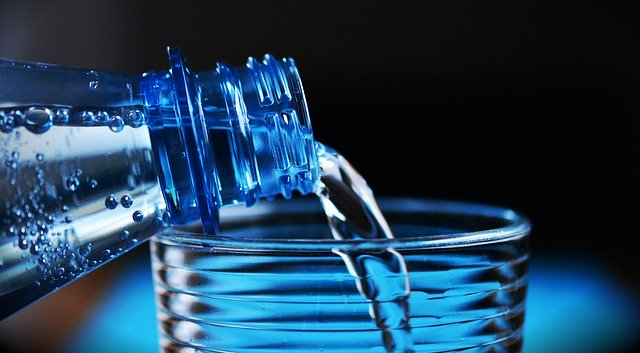 Adopted as a mineral additive for drinking water
We can also process products that have the ability to elute minerals in a balanced manner into water. These products can be used to produce silica water, which is a hot topic these days, or they can be used for various other purposes, such as products suitable for rehydration.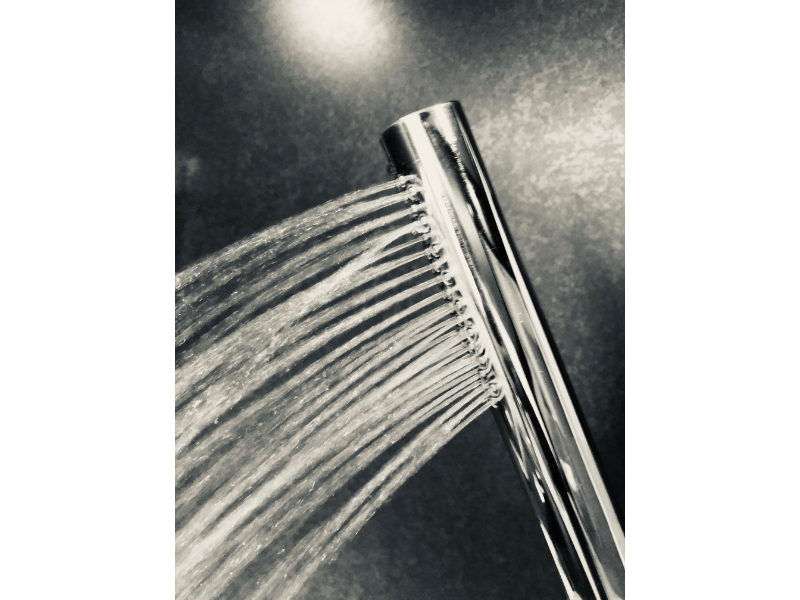 Used as shower cartridge material and water server filtration material
Calcium sulfite, vitamin C, and activated carbon are raw materials that are effective in removing chlorine when used in drinking water and showers.
They are used as chlorine removal balls and calcium removal balls.
Removing chlorine makes it easier for bacteria in the water to multiply, so for chlorine removal, we recommend products that do not retain water.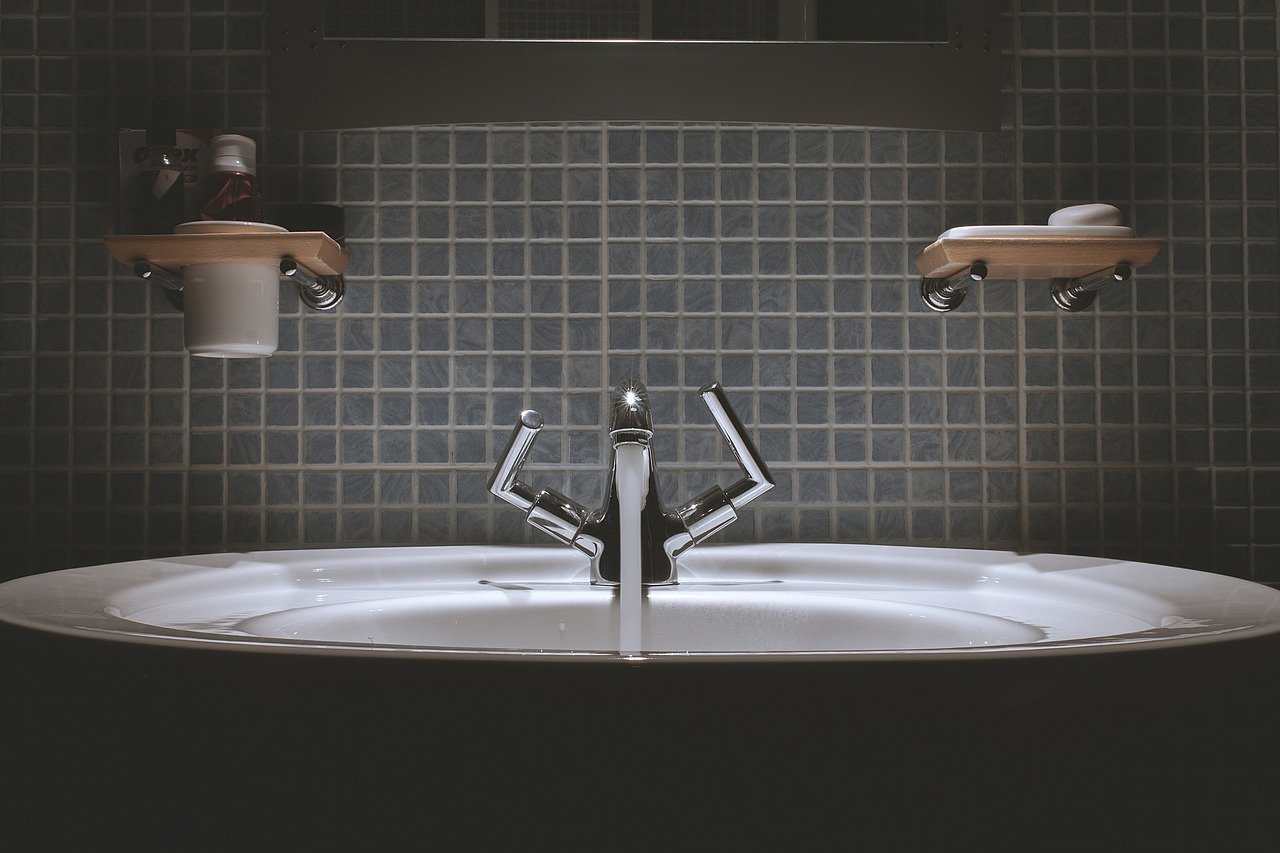 Water hardness adjustment, Active water
It reduces the accumulation of calcium and reduces clogging and water stains in pipes. It is not widely used in Japan, but we supply our products to listed companies overseas in response to requests from customers in hard water areas.
To learn more about specific applications, click here.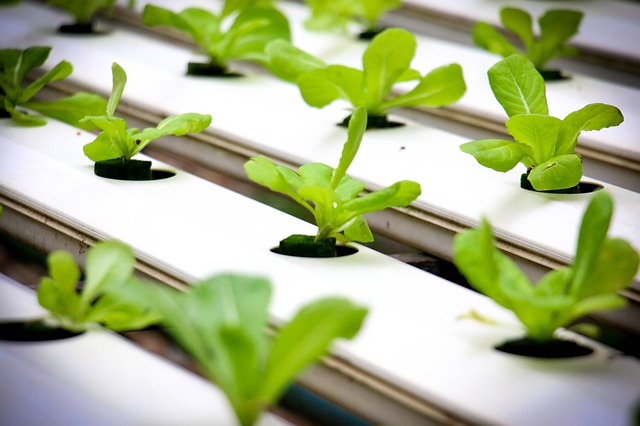 Adopted as a material for hydroponics
Since agricultural materials are mass-produced and processing costs are often extremely low, it is difficult for ceramic ball manufacturers to process them. However, we are flexible enough to consider ways to match the cost of mass production, and we will consider various ways to match the cost of processing agricultural materials.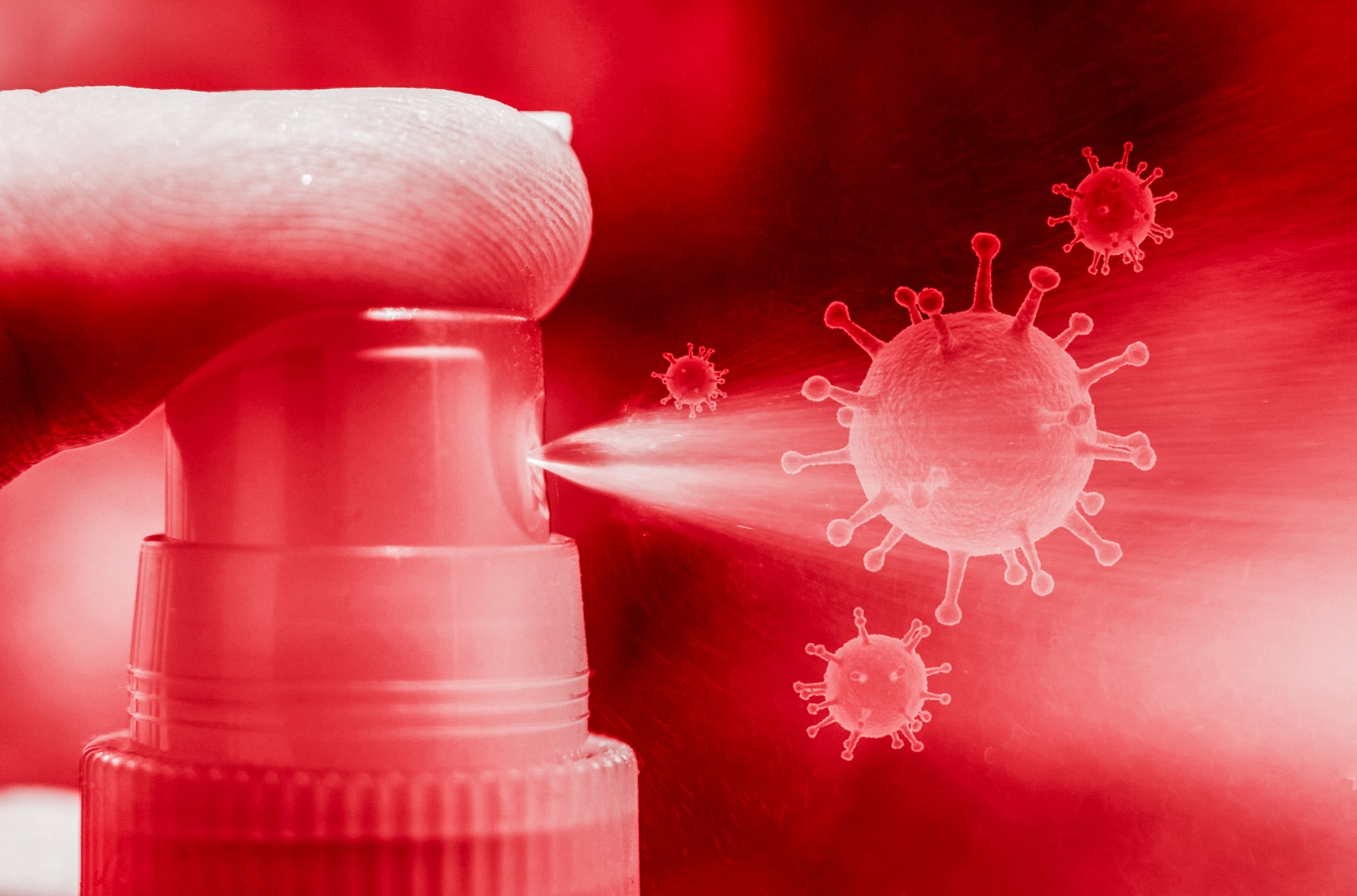 Antibacterial and sterilization applications
We can manufacture balls that can be sterilized or have antibacterial effects by making the PH of the water alkaline, and balls that can be sterilized or have antibacterial effects using silver ions and titanium dioxide, which are used by major manufacturers. The balls can be used in water to create antibacterial solutions, in humidifiers to sterilize the air, or as car accessories.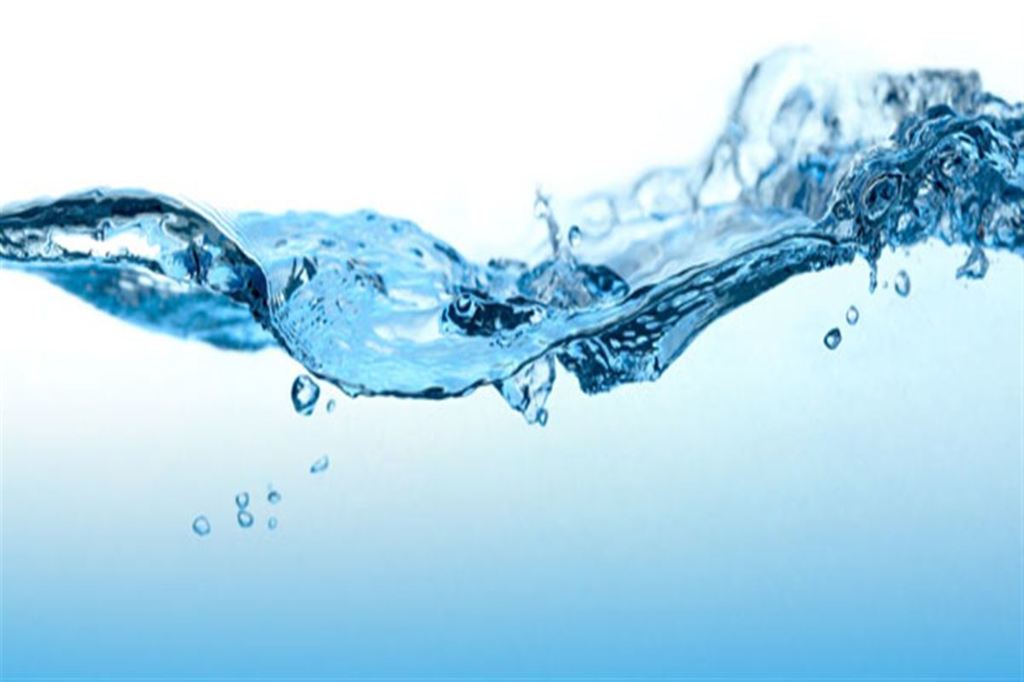 Adopted in public facilities for water filtration
Our ceramic balls are being used in equipment for filtering industrial wastewater and sewage. As discharge standards increase year by year, we are manufacturing catalysts that remove various harmful substances to meet more advanced demands. We are also capable of developing products such as functional catalysts that can elute minerals into ordinary water.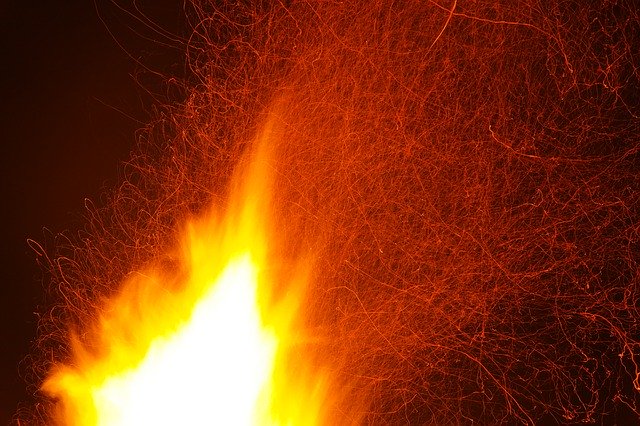 Adopted as heat-related materials
The ceramic balls we proposed were adopted as a material for heat storage in the product.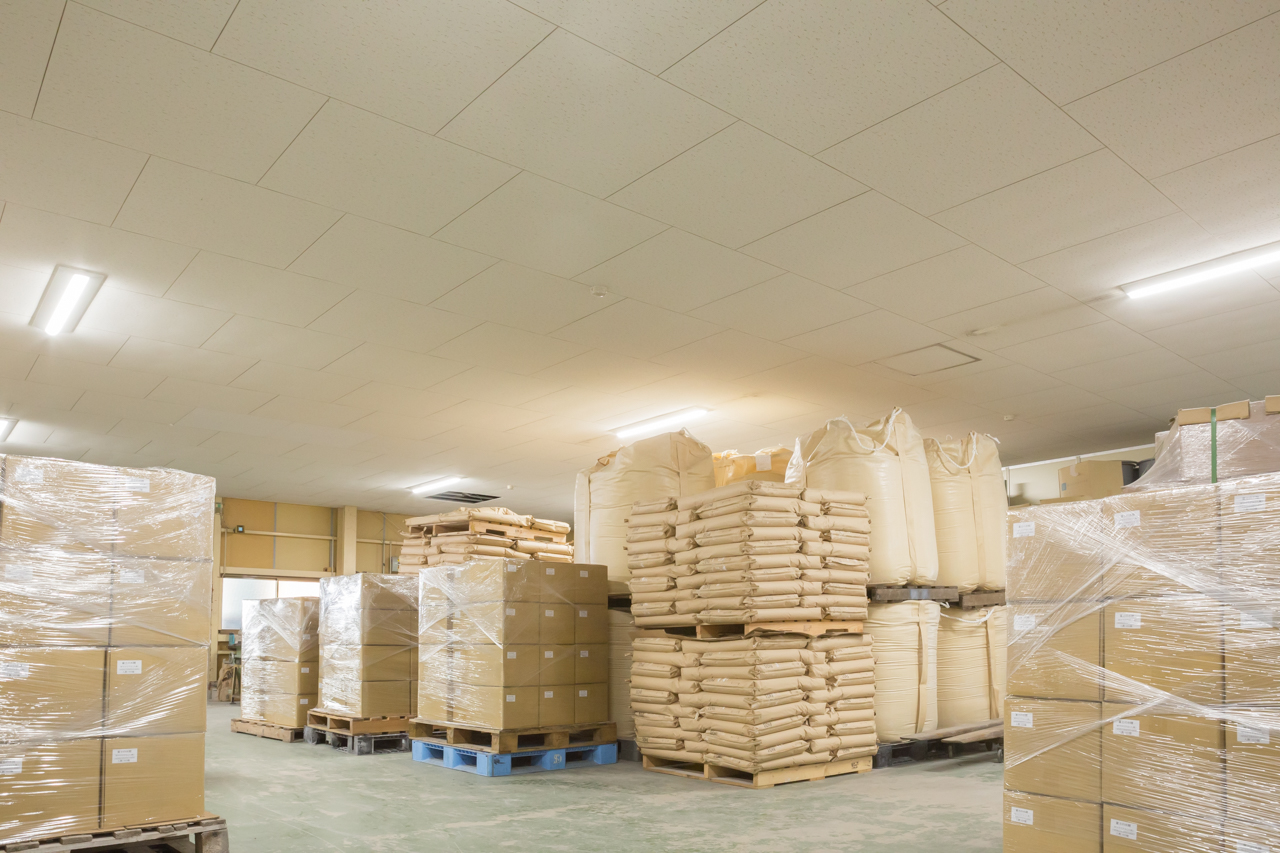 We start from the procurement of raw materials.
We have a wide range of procurement routes because we originally started out as a supplier of raw materials for the ceramic industry. Even if we use the same raw materials as other companies, we are able to purchase them at a lower price, which enables us to produce ceramic balls at a lower price and with higher quality.
Technology and equipment to maintain high quality
We use both electric and gas furnaces depending on the application. We also use special furnaces to burn black materials.
Various granulation facilities
We have a variety of equipment in-house, so we can respond quickly to your requests and issues. We also have testing equipment, so we can minimize the cost of testing.
We use a dryer to dry the balls, which also avoids risks such as other raw materials sticking to the product before baking during the drying process.
Handling Items
CMC, zeolite, silica, Bakuhanstone, tourmaline, activated carbon, silver ions, titanium oxide, calcium hydroxide, calcium sulfite, calcium carbonate, negative ions, lava rock, black silica, etc.
Original blending, specified blending, raw material supply
Small-scale prototyping
1
Inquiry
If you would like to place an order or make a prototype, please contact us by e-mail or phone.
2
Business meeting
We will have a business meeting with you to discuss your needs, such as granulation accuracy, binder, size, function, application, and the extent of processing. We will have a business meeting with you.
3
Issuance of quotation
If it is possible to process the product, we will estimate how many kilograms can be produced in a small prototype and issue a quotation.
4
Issuance of purchase orders
When you are satisfied with the quotation and the contents, please issue a purchase order to us.
5
Prototype execution
Once we receive the order form, we will contact you to let you know the possible processing date and delivery date.
Business scope
Chlorine removal in water by chlorine removal balls
For use in leaching minerals such as silica and potassium into drinking water.
Antibacterial and disinfectant applications
Add antibacterial or disinfectant effects to liquids or to the ball itself.
Adjusting the hardness of water by adjusting the calcium content in the water
For use in hydroponics and as a soil conditioner
As an application to adsorb impurities
For heat exchange and applications with a heat storage function.
FAQ
Is it possible to request the manufacture of a unique formulation?
Of course, it is possible. Please feel free to contact us for small quantity prototyping.
What particle size can be manufactured?
In the granulation process, it is possible to process particle sizes from 0.1 mm to 30 mm, corresponding to the mesh of a flui net.
How much does it cost to make a prototype lot of about 5 kg?
It will vary depending on the raw materials and conditions used.
I don't know the size of the ball to use.
Don't worry. We can also provide you with the appropriate ball size.
I don't specify the raw materials to be used, but can you produce balls with the desired effect?
Yes, we do. In most cases, we start with prototyping, but we are also happy to consult with you if you would like to specify a product based on its ability or efficacy without using raw materials.
Is it possible to just request a quote?
Of course. First of all, if you let us know what you are using, including the current condition, we can provide you with an estimate for an equivalent product.
Is it okay if the raw material is wet?
This is fine. However, it requires extra drying process and extra cost, so please contact us for details.
How much production capacity do you have per month?
We can manufacture up to 10 tons/month. Please contact us for details.
Why we insist on development
We won't give up so easily!
We believe in the potential of ceramic balls.
However, the ceramic ball is only a supporting role.
We believe that ceramic balls can be used as part of the final product.
We believe that the ceramic ball is only a supporting role.

Therefore, we are happy to help our customers create products that benefit the world and people.
We are convinced that the only way for us to survive is to help our customers
We are convinced that this is the only way we can survive.
To be honest, prototyping is a lot of work and a lot of risk to do something for the first time.
We tend to think that we should prioritize our regular work, which has less risk.
However, we believe that if we do not take on challenges, we will not be able to survive in the future.
However, we believe that we cannot survive in the future without taking on challenges.

Of course, not everything goes well from the start, and we have to overcome many failures to create a single product.
We are determined to make the best use of our experiences, including the ones that did not go well.
Our attitude and the accumulation of processes are the reason why we are able to create products that meet our customers' needs.
We believe that this attitude and the accumulation of processes are the core of our company.
As we work together with companies in various industries to develop prototypes, we have accumulated know-how that transcends industry boundaries.

As we work together with companies in various industries to develop prototypes, we are able to accumulate know-how that transcends industry boundaries, and by applying this know-how to the benefit of our next customers, we are able to create a positive spiral of synergy.
By applying this know-how to the next customer, we are able to create a positive spiral synergy effect and be of service to our customers.
We do not give up easily.
If you are interested in working with us to develop products please click the button below.