Origin of the company FTF
For the future.
A pioneering spirit to take on all new challenges
Thank you very much for visiting our website.
Our name is an acronym for "For The Futer".

"Leaving clean water and resources for future generations."

With this philosophy at the core of our business, we are developing businesses that can sustainably realize a recycling-oriented society, from the manufacture of ceramic balls for adsorbing and removing impurities, to the procurement of raw materials such as ceramics, fine ceramics, and plastics, to the manufacture of products and the recycling of waste generated in the manufacturing process.


We believe that we can leave as many resources as possible to future generations by reusing as raw materials the waste materials, molding defects, and used products that are discharged before ceramics and plastic products are made.

We provide the knowledge to turn waste into resources and the know-how and technology to recycle those resources for effective use in order to improve the recycling rate.

"the challenge for the next 20 years.

We are building relationships with many Indian companies to survive the next 20 years. Our members have over 25 years of experience in helping Indian companies do business in Japan and Japanese companies do business in India.

We also provide support for Japanese companies to expand their sales channels by introducing world-class Japanese products and technologies to India upon request from Indian companies.

In recent years, we have been collaborating with Indian companies to produce recycled plastic materials, metal powder injection molding (MIM), rubber products, tea, coffee, and retort pouch foods.
Company Profile
Name
FT・F co.,ltd.
Location

【Headquarters】
〒509-7206
1551-121 Kusumi, Nagashima-cho, Ena City, Gifu Prefecture,Japan

【Ena Office and Factory】
〒509-7122
1810 Takeori, Takenami-cho, Ena City, Gifu Prefecture,Japan

【Yamaguchi Office】
*Now in preparation

【Delhi Office】
37/2B, Rajpur Road, Civil Lines, Delhi,110054, India

CEO
Miyake Daiki
Establishment
May 22, 2019.
Business

*Manufacturing and sales of water purification catalysts
*Sales of filtration equipment and plants
*Manufacture of ceramic balls
*Manufacture of ceramic products
*Purchase of ceramic wastes
*Outsourcing
*Sales of ceramic raw materials
*Sales of plastic materials
*Sales of recycled materials
*Purchase and sale of used machinery
*Contract manufacturing of health goods and prototypes
*Coordination with Indian companies
*Sales of fertilizers and soil conditioners

Antique dealer No.531200000559(JP)
Application for Fertilizer Sales Company Application (JP)

Tel
+81573-25-6118
Business partner
Industry Corporation(Aichi)
Sankyo Mechanics, Inc.
Sankosho Corporation(Gifu)
SFO Technologies (India)
InVenture Advisers(India)
PRIME TRADE(India), etc.
Message from the President 
Thank you very much for your continued support.
As a manufacturer and general trading company of ceramic balls, our business activities are first and foremost for the satisfaction of our customers. We believe that our mission is to provide products and services that satisfy our customers and are chosen by them, while being environmentally friendly.

With the spirit of " 三方よし " in mind

In addition, we aim to be a sustainable company that continues to grow so that we can build a solid business frame by pursuing the satisfaction of all parties involved, including the environment.


While handling raw materials related to old ceramics in Gifu Prefecture, the birthplace of Mino ware, we refined our knowledge of raw materials and recycling techniques, and realized that inorganic materials are finite.

In order to make effective use of limited inorganic materials such as alumina, sic, zirconia, and maltite, we have developed technologies to turn discarded materials back into resources and to recycle them.

In addition, we have evolved into recycling products using cutting-edge technologies such as fine ceramics and new ceramics, and have increased our know-how in raw material processing, grinding, firing, product manufacturing technology, and logistics, and have increased our connections with related companies.

We believe that our mission is to reduce the amount of industrial waste in Japan and improve the recycling rate for the future, based on recycling, a technology that Japan can be proud of to the world.

We declare that we are a company that grows together with the richness of nature by sharing these technologies with countries around the world.

CEO Miyake Daiki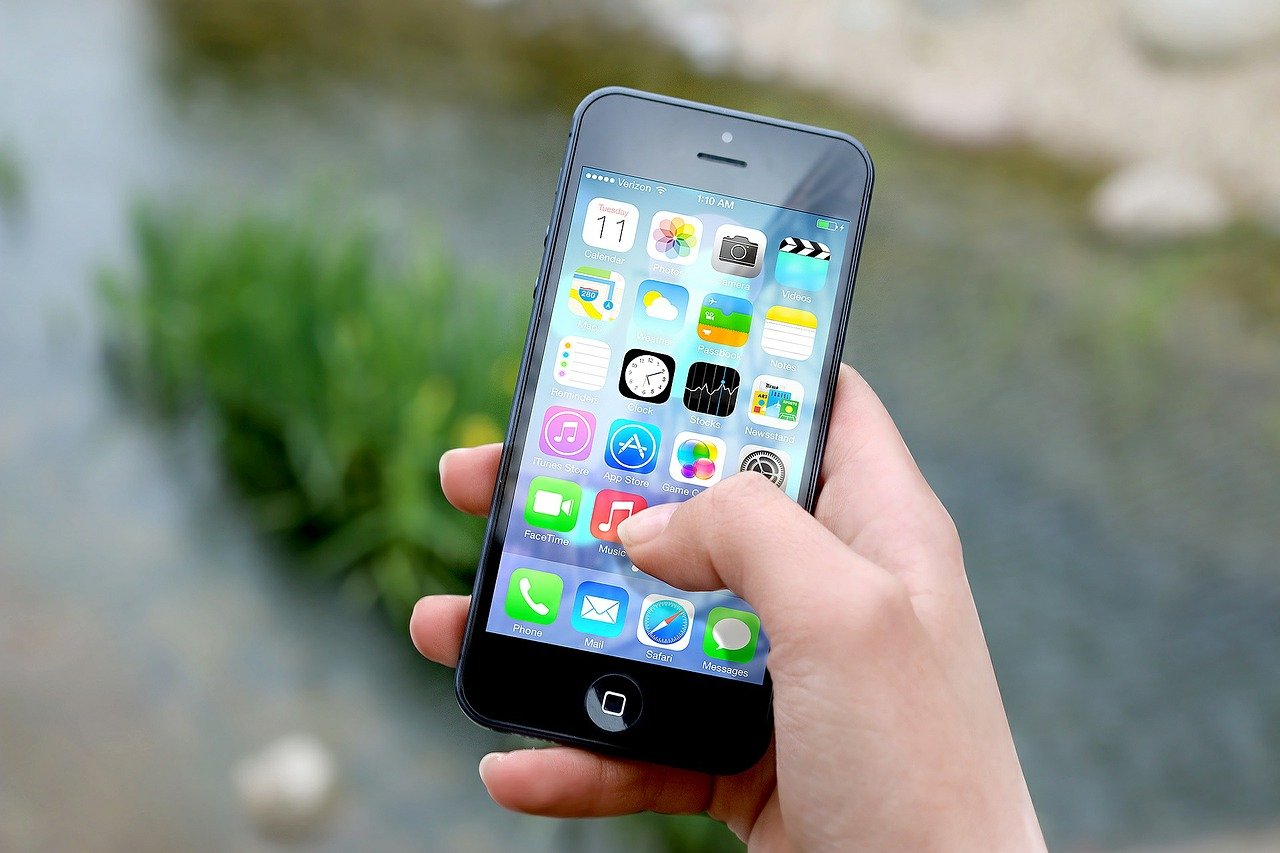 Please feel free to inquire.
We will be flexible.
Please feel free to contact us for a quotation, to inquire about the possibility of manufacturing, to pick up used machines, or to ask about ceramic balls.
Ena Office (office, factory)
Yamaguchi Office
Delhi Office (India)